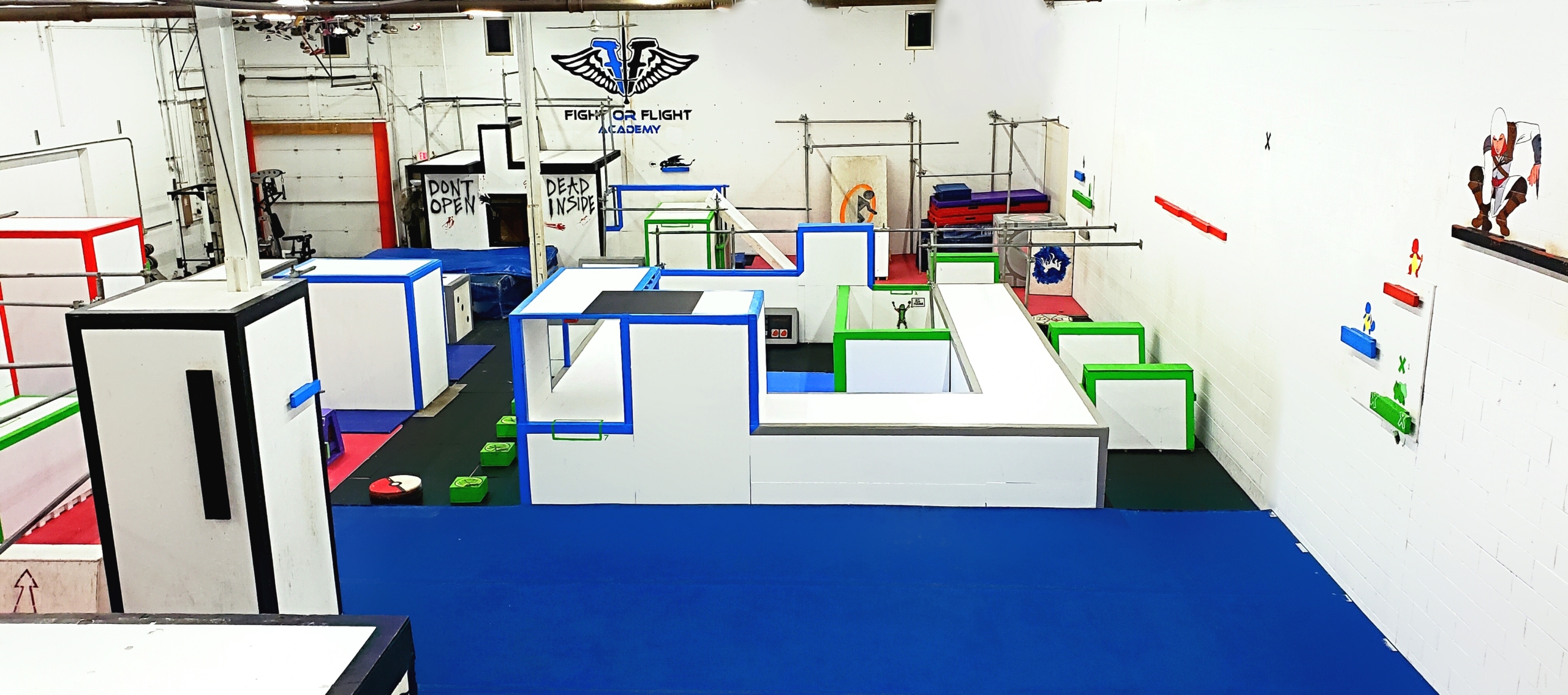 pick a time
Find a time on the calendar below and one of our coaches will show you how fun a Parkour workout can be.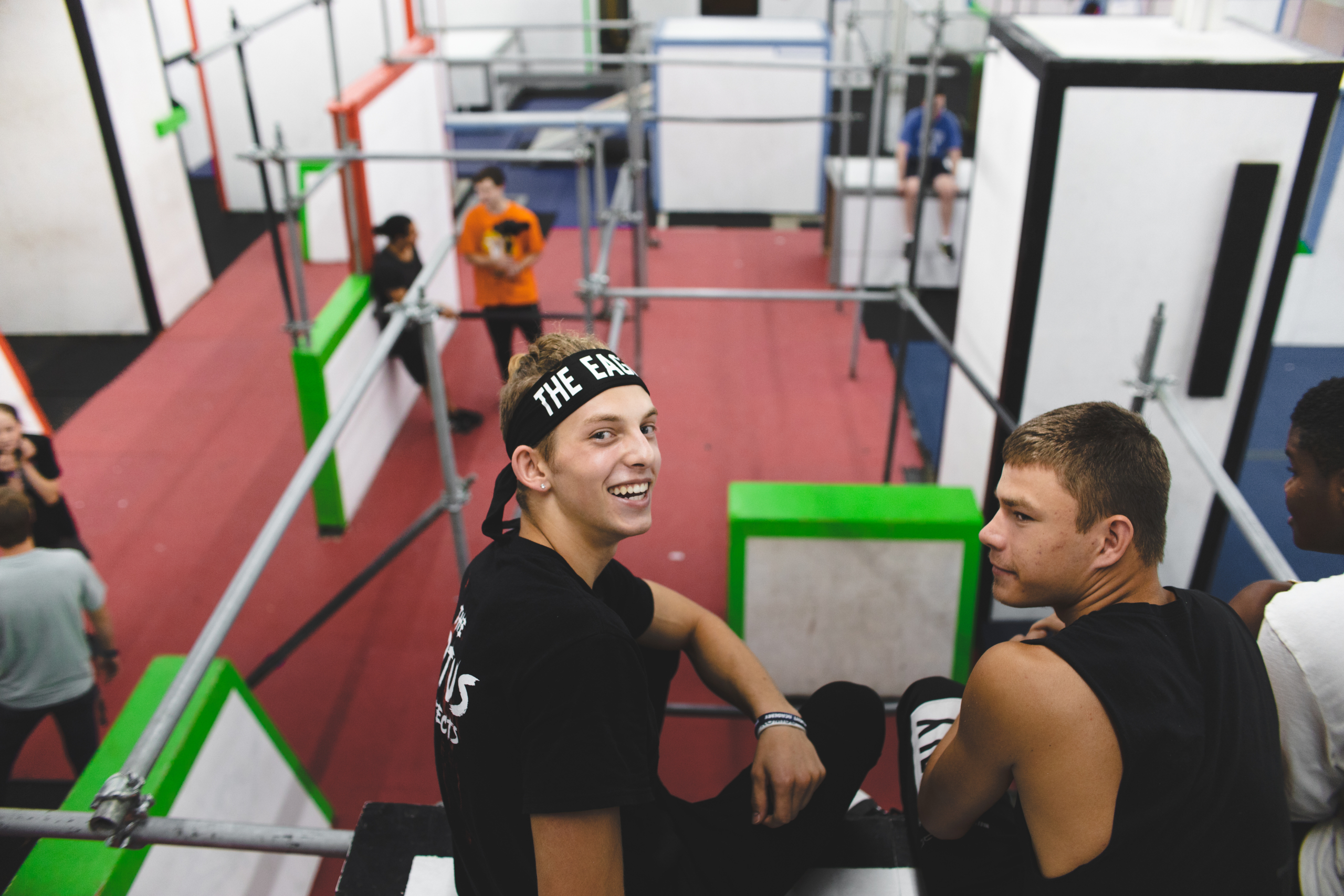 Bring your friend!
Your time will be even more fun if you bring the friend who referred you. Just let them know what time you picked, and they can just show up. No need for them to fill out anything else.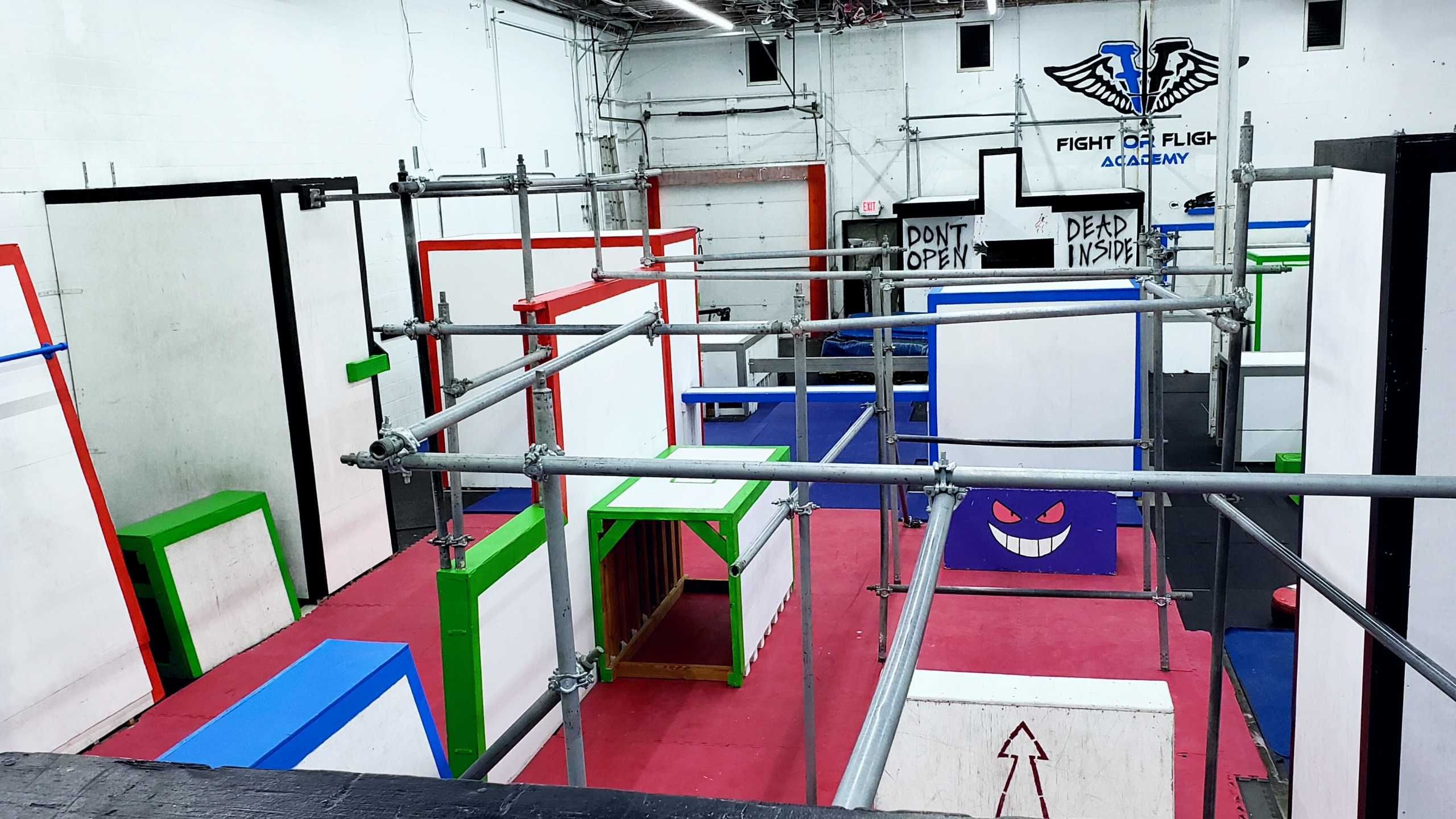 Learn to Play Again!
We'll show you how to play again in a purpose built adult playground.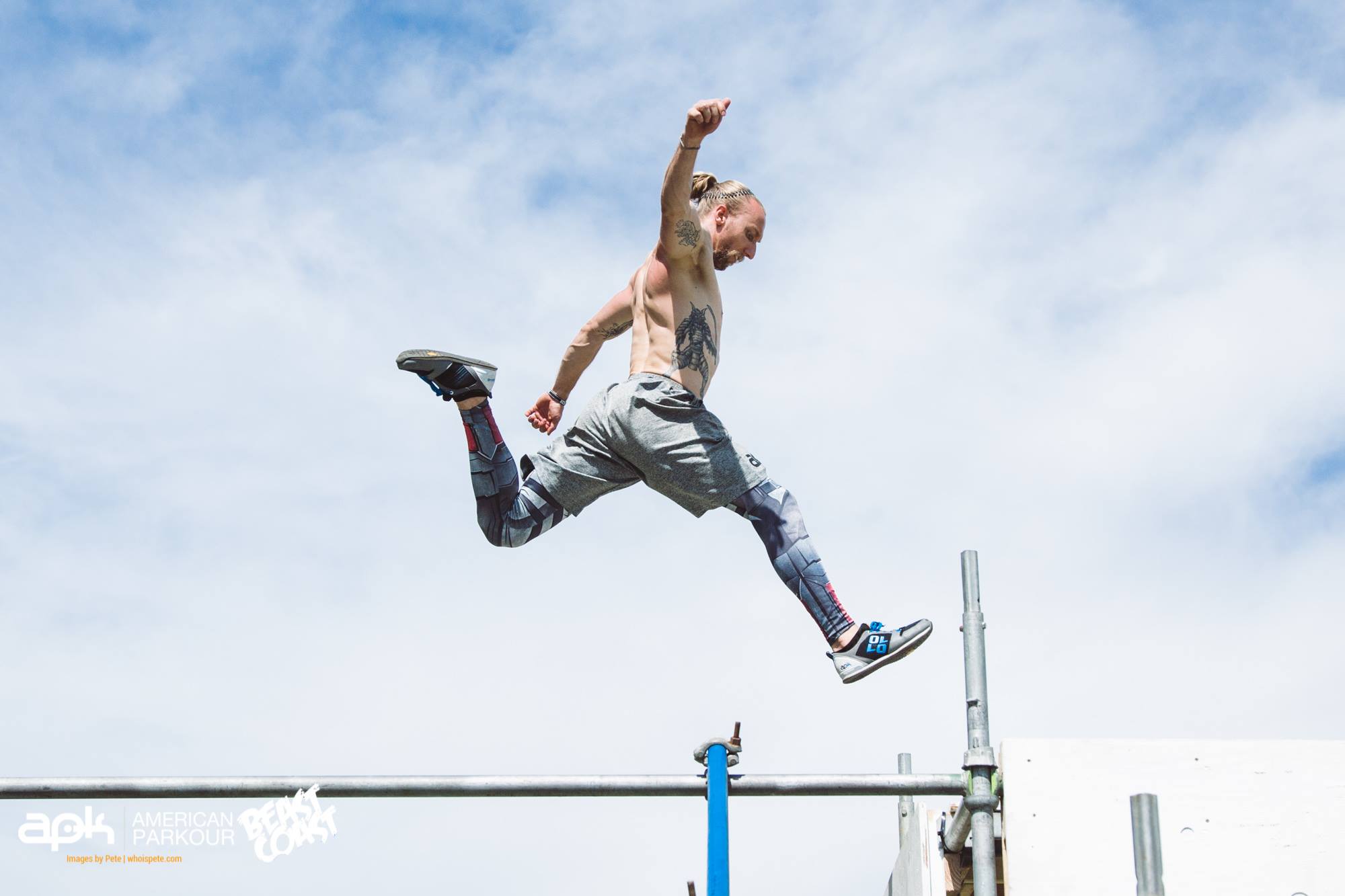 Save Money!
If you decide to sign up after the lesson, just mention the person who referred you and you'll get 50% off your first payment.
Fantastic intro experience. I've been doing parkour myself for about 10 years and it's clear that I can learn a lot from this place. The owner is really friendly too!
I was honestly pretty anxious at first, but Chad was incredibly enthusiastic and made it a wonderful experience. I had an absolute blast and can't wait to officially sign up!
Perfect atmosphere for somebody with ADHD and all the different exercises are excellent for strengthening your cerebellum, which is one of the most important things to work on with an ADHD brain! 10/10 most definitely would recommend!
Friendly and knowledgeable trainers and staff. This is a great environment on all levels: safe, supportive, challenging, and accepting community.
This is an awesome place for people of any age to learn martial arts and the art of Parkour. The instructors are exceptional with beginners and everyone in between. If you want to become more flexible, agile, and strengthen your core, this is the place to go!
Amazing community, fun and accessible for all ages, levels of ability (I'm at level 0! 🤗 ) and many styles and traditions of movement. The equipment/ environment is something I don't think you can find anywhere else. Very kind, knowledgeable and perceptive teachers and peers! 🙏
I think this place is fantastic! Just attended an intro parkour class and loved it, coach Chad is confident, kind and encouraging- not to mention astoundingly graceful and strong- I am completely new at the sport, and loved the positive affirmation he gave us.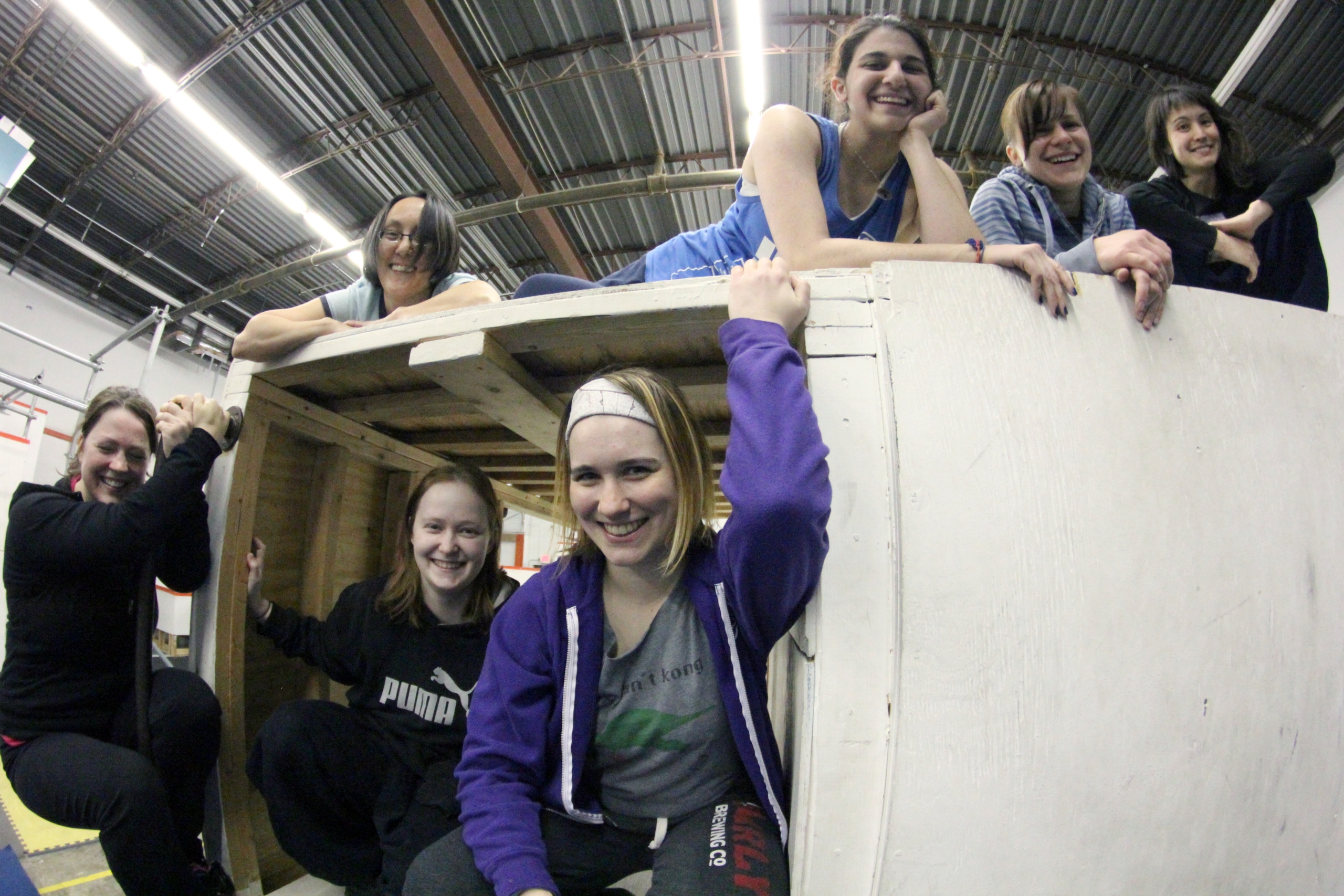 Save more money!
You can take advantage of the referral program too!

Bring another friend, and you'll get a free month of classes + the 50% you already saved. A nice double dip!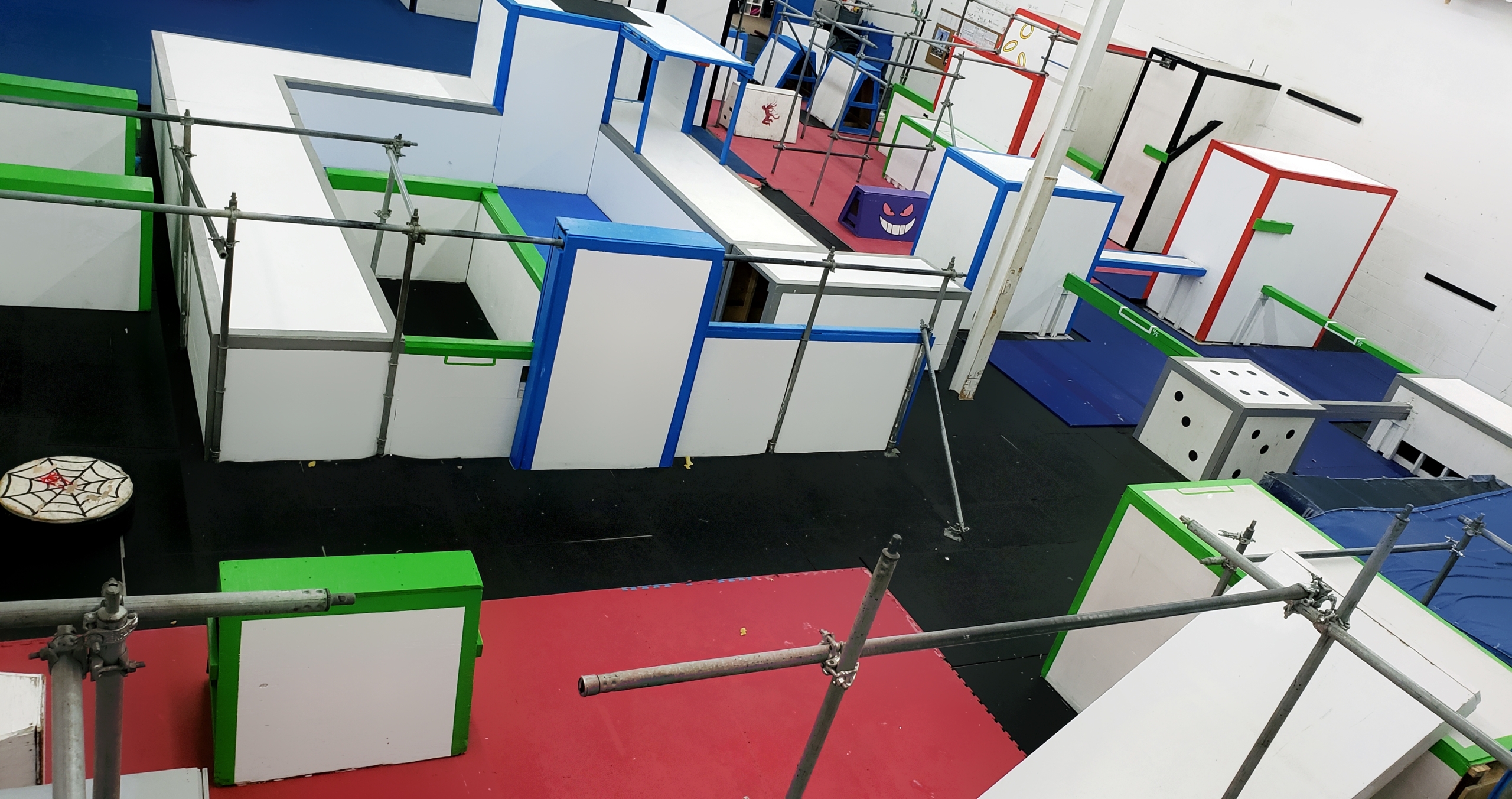 Your friends save money!
You can start an infinite loop of money savings.

Each of your friends save money, and each of the people that referred them save money. Bring EVERYONE!