Trying a new workout can be scary. But from the moment you walk into Fight or Flight Academy, you'll feel at ease since your first class is a 1 on 1 personalized Parkour class!
In your first class, you will be introduced to common foundational Parkour movements. Show up ready to sweat!  Be sure to listen closely, and don't be afraid to ask questions. The coaches are here to help.  
We focus on fun fitness for adults, and we focus our attention on our adult training program. Anyone older than 13 is welcome to join us!
Whether this is your first time in the gym, or you're a seasoned pro, your coach will make sure that your personalized orientation follows a suitable pace that is right for you.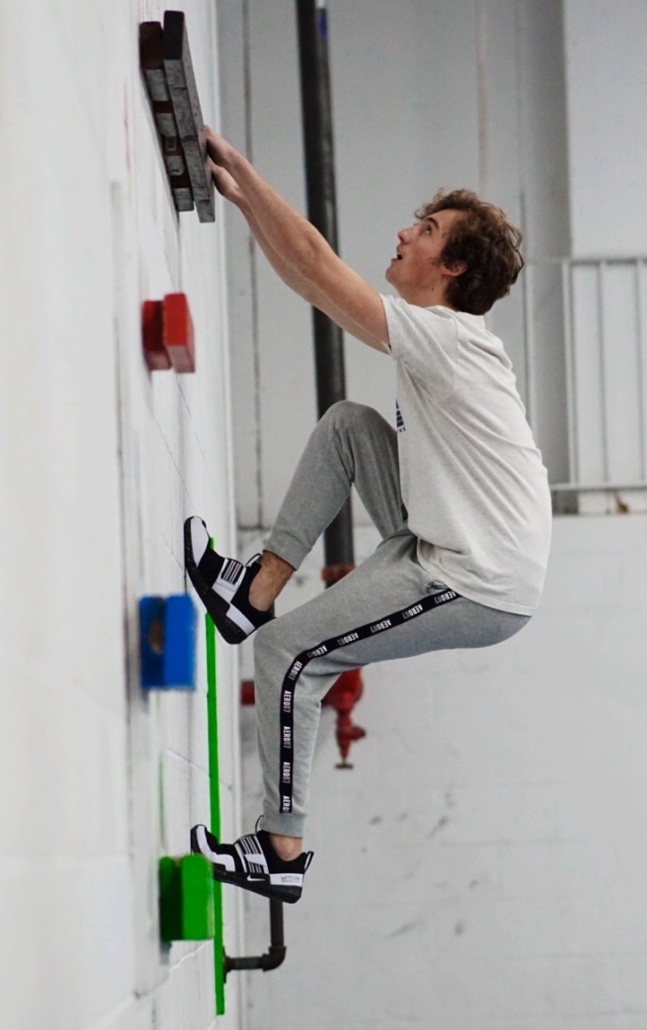 Fight or Flight Academy has been teaching students from all walks of life how to do Parkour for over a decade.  Super gamers, firefighters, track stars, average Joes (and Jills!). We've made it part of our mission to prove how easy it is to start learning and doing Parkour.

Forget scrolling through the "fitness training near me" search. If you're here, we got you. If you show up, we'll handle the rest.
Frequently Asked Questions (FAQ)
READY TO LEARN TO PLAY AGAIN?
JOIN THE REGION'S ONLY DEDICATED PARKOUR GYM
Fight or Flight Academy offers a variety of parkour classes for all skill levels.