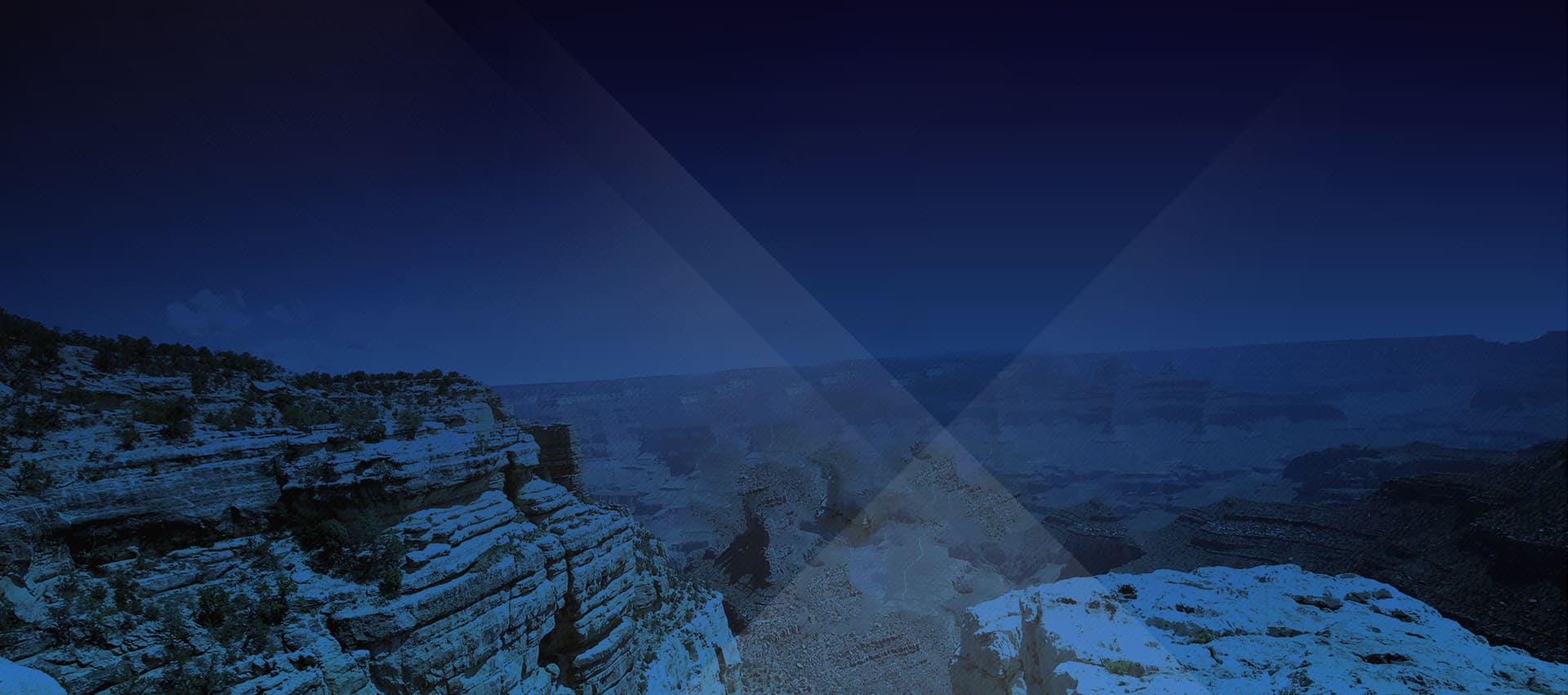 Slide 1
The Fight or Flight Academy
is Minnesota's first and only Dedicated Parkour Gym.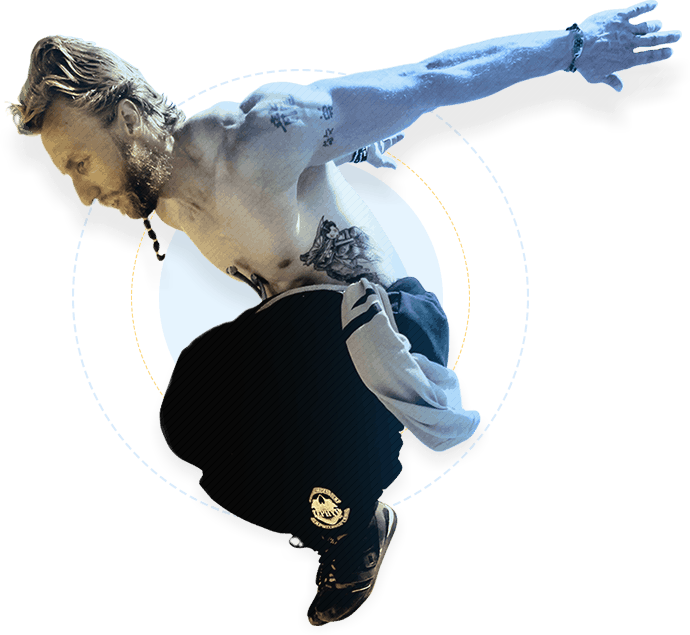 Fight for Flight Academy is Minnesota's first and only Dedicated Parkour Gym. We teach our students how to use their mind and bodies to overcome any challenge and obstacle, weather it be a physical structure, mental barriers or physical health. The hardest part of our classes is showing up - we make it simple for you to push yourself, be your presonal best and give you more. MORE results. MORE confidence. MORE than a gym. Because you shouldn't live to train. You should train to live.
We've Taught Everyone Fight or Flight Academy has been teaching students from all walks of life how to do Parkour for over 8 years. From children at age 7, to adults at age 65. Super gamers, firefighters, track stars, average Joes (and Jills!). We've made it part of our mission to prove how easy it is to start learning and doing Parkour. If you show up, we'll handle the rest.

Not Just Crazy Tricks Created almost 40 years ago in the streets of France, Parkour has a unique history for a sport. What began as a study in human movement, turned into obstacle course navigation, which evolved into techniques taught to firefighters. Eventually, David Belle caught onto those techniques from his father, and started doing le parcours with his friends. We've come a long way since then, and we're here to show you that Parkour isn't just something for viral videos. It's for real people who want to make their bodies useful.

A community, Not a Gym The community of Fight or Flight Academy isn't exactly typical of the average gym. Every traditional fitness gym out there will try to convince you that somewhere between their weight room, the treadmills and the sweaty locker rooms is something unique. Reality is, they're all pretty similar. Not Fight or Flight. Parkour is a niche sport. Sure, we're trying to help it grow. Reality is though, so far it has attracted a lot of unique individuals. You'll find a culture that is the antithesis of gym culture. Tech culture is especially huge at Fight or Flight Academy, but who knows what else you'll find.
WHAT IS PARKOUR AND
IS IT SAFE?
READY TO DIVE INTO YOUR FIRST CLASS?
The instructors are great about building up your skills in small increments and helping you improve 1-2 things at a time, so nothing gets overwhelming. It's always a good time here and people are really nice — newbies are welcomed and treated like family

KM Murray Facebook
Going into the class, I didn't realize the practicality of it. I now feel I have a better understanding of the use and execution of basic parkour.

Luan N Yelp
Really great place to learn parkour.
Very friendly staff. Great athletes are often not good instructors, but the teachers at Fight or Flight are able to explain complex moves and teach a reasonable progression.

Jim Scott Google
This is a great place to increase your mobility and strength in a practical way. Going to a gym is great, and CrossFit will give you a good workout, but this place will do just as much while being more useful in the real world and far nicer on your body.

Tyler Evans Google