We are always looking for ways to improve. A little more than three years ago, Fight or Flight Academy saw a huge change with the introduction of our Foundations system (what you probably know as levels one, two, and three). This change was well received by everyone, and we have been making small tweaks to it ever since.
Sunday Community Events & Parties
One change that has already taken place is the removal of our Sunday classes. This change allows us to focus on birthday parties and community events on Sundays instead. We plan to host at least one community event every month. Events range from night games to movies to nerf wars to board games. If you have ideas and/or want to help organize any of these events please let us know!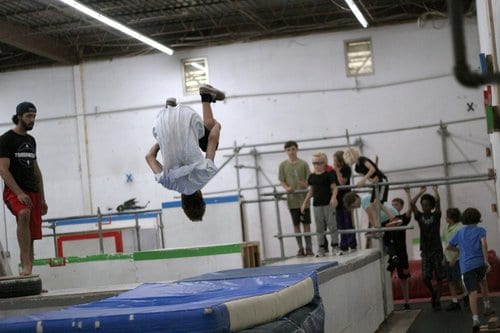 Junior & Youth Programs
Last year our big goal was to build our Junior and Youth programs. This quest has been mostly successful, but we feel there is still some room for improvement.
Our goal for our Junior and Youth programs is to re-evaluate our curriculum to see where tweaks can be made, with the hope of providing a clearer progression path for students and parents. We are also adding more popular class times to the schedule, as well as more Youth Level 2 class options for advanced students. We also hope to have a younger age bracket in our upcoming competitions.